Amomum Roxb.(nom. cons.)
Fl. Ind. Carey & Wall. ed 1:317. 1820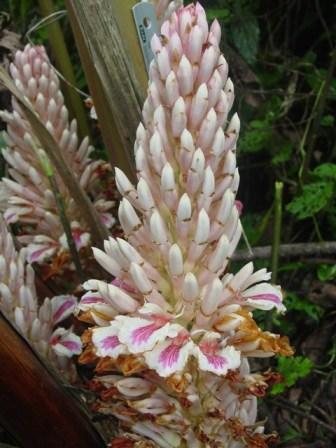 The second largest genus in the family with about 150 species, distributed through out Southeast Asia to Northeastern Himalaya. Inflorescence radical, usually partially subterranean, or raised above the ground. In India the genus is represented by 22 species with 10 endemics.