Boesenbergia O. Kuntze.
Rev. Gen Pl. 2: 685. 1891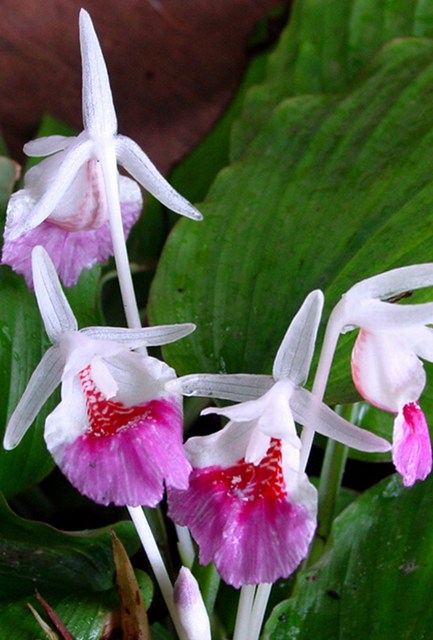 Small forest plants with shoots consisting of 1- few leaves. Often with purple sheaths. Inflorescence radical or terminal, bracts distichous, each subtending one single flower. It comprises of about 80 species throughout tropical Asia. Distributed from India to Malaya. In India the genus is repreesented by 6 species with 2 endemics.